Dedicated Number Broadcast
Enjoy exclusive dedicated blasting solely for your company brand.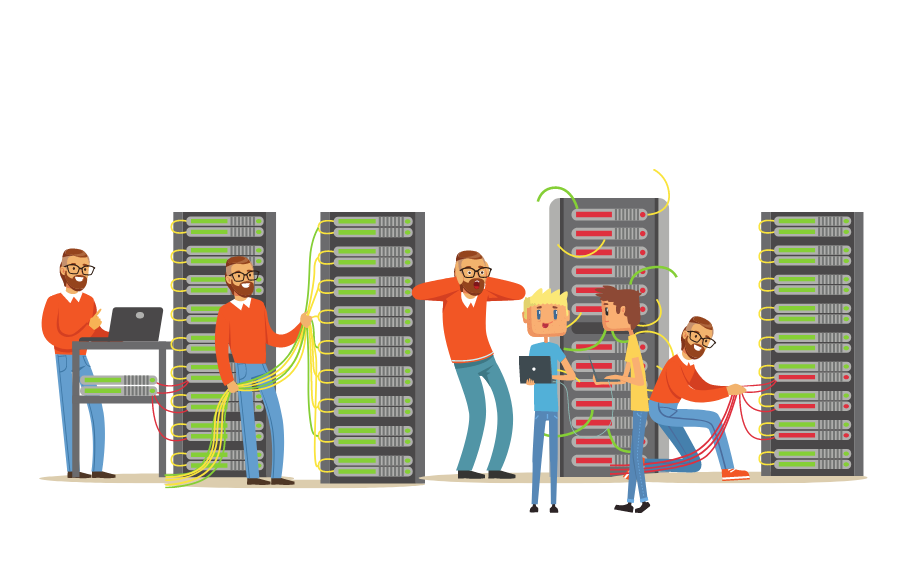 Dedicated Blasting Number
You can own a dedicated blasting number for your company without having to share SIM cards with anyone and worrying your number will get blocked by WhatsApp.
Find Out Benefit of Having Own
Dedicated Number Broadcast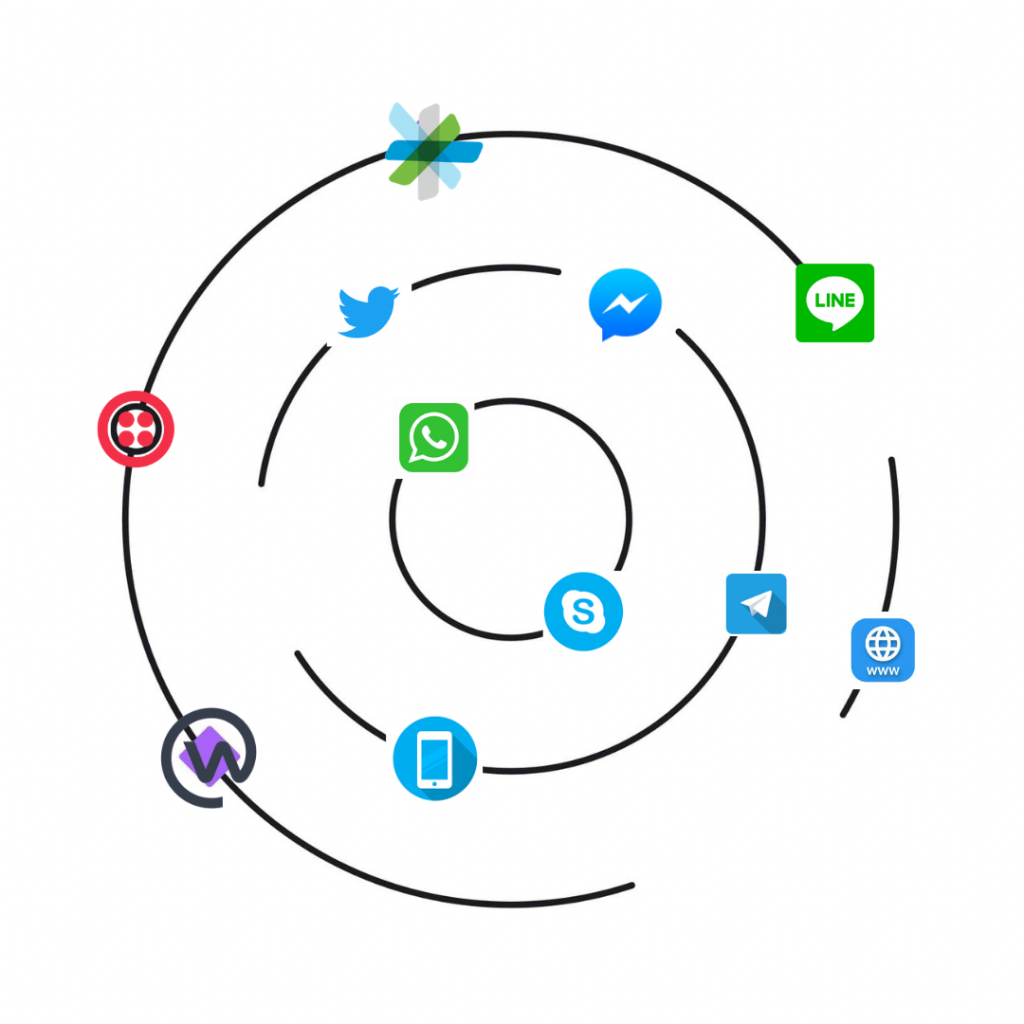 Dedicated Blasting Number
Build your company brand by leveraging our dedicated blasting number service.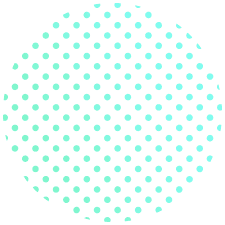 Here is an overview onboarding  process.
There are 3 costs which need to pay:
Most of our worldwide resellers & clients use our services.
Millions of Messages Sent
WhatsApp Number Broadacast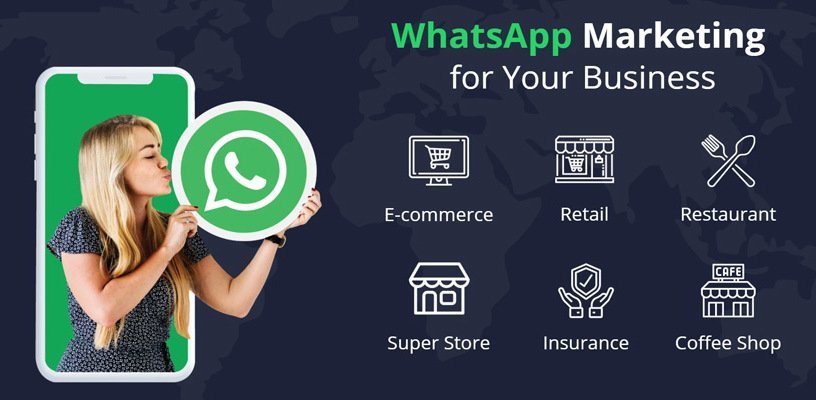 Besides Facebook Ads, Google Ads, and etc, you can also use WhatsApp to deliver your promotional message to laser targeted audiences.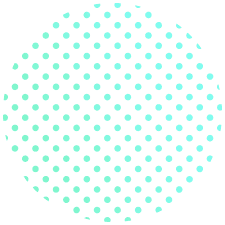 See what others have to say
Our clients have worked very closely with us. We always strive our best to provide a great user experience for everyone. 
What we do here is to help our customers (you) get the result you want at a tiny fraction of your business revenue.
Share Good News With Your Friends